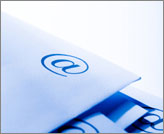 Softscript Limited.
37, Gloucester Avenue,
Delapre,
Northampton,
NN4 8PT.

Tel: +44 (1604) 453999

Company No. 6013502
Registered in England

Email: sales@softscript.co.uk

Please click here to contact us. We will be in touch as soon as possible.

Your contact details will not be disclosed to any third parties, and will not be added to mailing lists.